About Innovative Film City


Innovative Film City is an amusement park located in Bidali on Bangalore-Mysore highway. The innovative film city is an adventure that you'll remember all your life. It is one of its kind Indian theme park that is replete with a myriad of fun activities for every age-group. 
Whether you want to go-kart with your buddies, spend quality time with your family or have a classy corporate get-together, Innovative Film city is the one-stop destination for all and more. IFC is packed with exciting rides and activities for kids that will make them jump in joy.

The Cartoon park in Innovative Film City will make your tiny balls of sunshine come alive with excitement.
If you think IFC is just for kids and young adults, you would want to check out the Tribal Museum, the Big Boss tour, the sand beach and the Aqua Kingdom of IFC that will give you a spine-tingling experience.
The Innovative theme park is not just for entertainment and fun. You can also book a destination wedding and tie the knots in a mesmerizingly beautiful setting of IFC. You can also organise corporate events, meetings or small business rendezvous.

Innovative Film City also offers studios for pre-wedding photoshoot, family video, ads or short documentary films. IFC has a 3D photo gallery, 4D shows and a selfie gallery. Every second you spend in this marvellous place is a second lived fully. Do not miss this amazing place the next time you visit Silicon Valley.
Innovative Film City Events-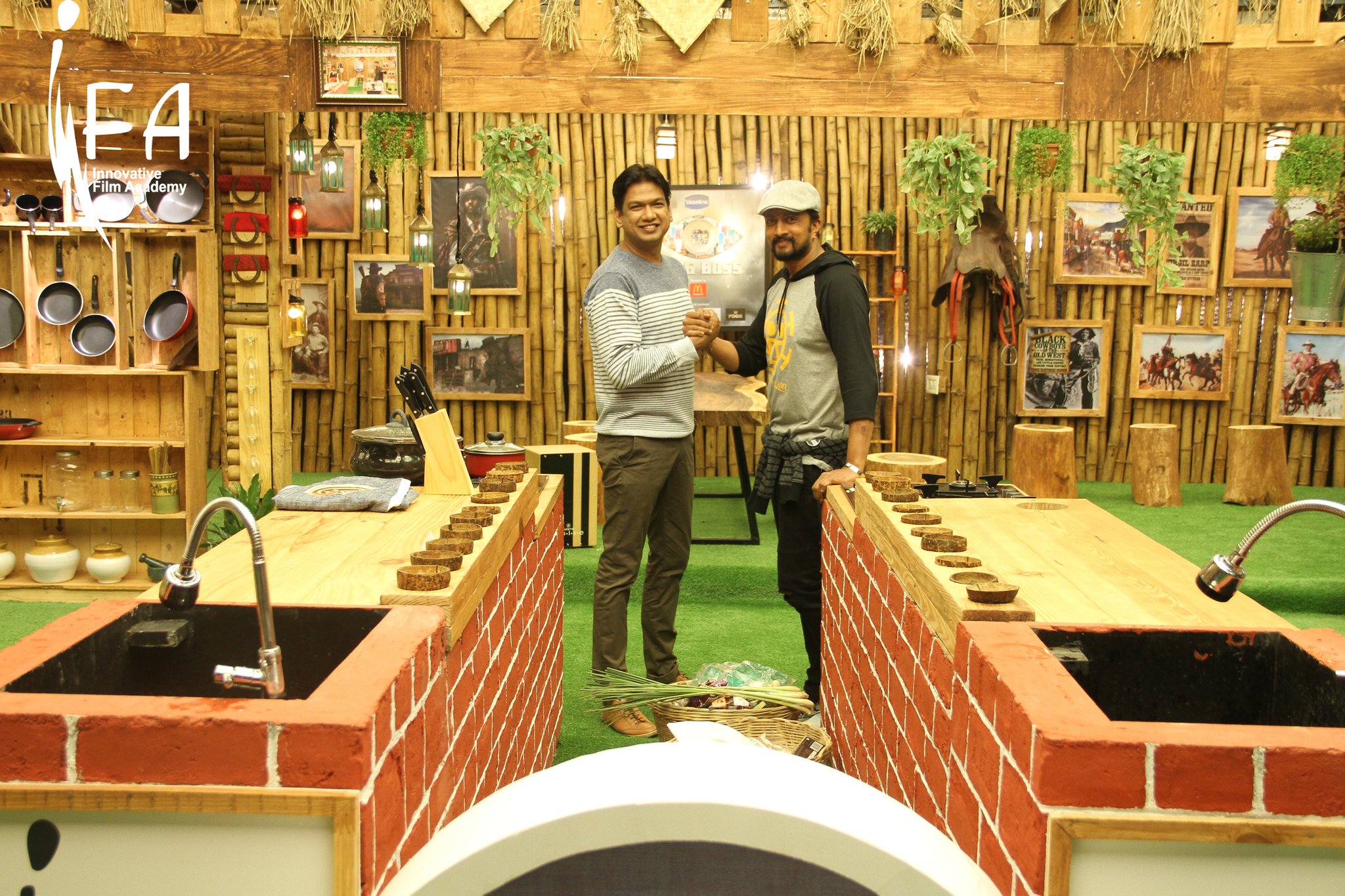 1.  Dussehra handicrafts and cultural fair are celebrated in IFC with great pomp and show. The Innovative Film City hosts several events filled with fun and frolic.


2.  During Pongal, an ethnic village is set up in the IFC that hikes up the entertainment level. 


The whole park is awash in colours of festivities, and various traditional and cultural shows become part of celebrations.


3. The events are full of extravagant activities, shows and performances. Festivals like Diwali and Christmas bring frenzy and excitement along with them.


During Diwali, beautiful lightning illuminates the whole campus, and it is visible even from far away. On Christmas, the entire park is painted in Christmas theme.
How to Reach Innovative Film City
From Bangalore Airport - 

The nearest airport to Innovative Film City is Kempegowda International Airport. It is about 77 km away from the park. From the airport, one can hire a cab or take an airport taxi to visit the place directly.

It will take about 2-3 hours. BMTC also provides shuttle bus service called "Vayu Vajra" to and fro the airport. There are buses leaving to Majestic bus stand every 30 minutes. From Majestic, direct buses are available to IFC.
Best Time to Visit Innovative Film City


Bangalore enjoys a cold and pleasant climate all around the year. One can visit Innovative film city at any time of the year. However, visiting the park during festivals or any event happening in IFC will be the best. 
Your experience and fun at the park will be multiplied during these times. During summers, the water rides in the park become even more alluring, making them the top favourite activity for visitors.

The best time to visit the place during the day. It is advisable to reach early morning because it takes 4-5 hours to fully enjoy all the rides and fun games at the park.
What Not to Miss at Innovative Film City
Places to visit near Innovative Film City-

Wonderla Amusement Park:
Wonderla Amusement Park is about 10 km away from the Innovative Film City, and it takes a 20-minute drive to reach. Wonderla is a perfect place for spending a crazy weekend. It features over 60 adventurous rides for kids as well as adults.

You will have the best times of your life at the Rain Disco. And do not forget to check out the adventures of Chikku. The most breathtaking rides of the park are Recoil and Korneto.

Not just that, the restaurants in Wonderla serve finger-licking good food from a variety of cuisines. Do not miss the taste of thrill at Wonderla.


Art of Living International centre:
the Art of living is situated about 21 km away from the Innovative Film City.
It is a spiritual enlightenment and yoga centre that is an ideal respite from the cacophony and stress of everyday life. 
It lies on top of the Panchagiri Hills. It is the place where you sit back and relax to shed the weariness off your soul and body. The environment provides reflection and rejuvenation to visitors. You can visit the place after a tiring day at Innovative Film City for a relaxation session.
Prani- The pet sanctuary: The sanctuary is home to a variety of pet animals like emu, cow, stallion, pony, donkey, rabbit and colourful birds. These little balls of happiness will surely brighten up your day.
 A guide is available who will guide you through the place and tell you more about the animals. If you're visiting the site with your kids, they will learn a lot about taking care of pets and will develop compassion towards them.
Main Attractions in Innovative Film City -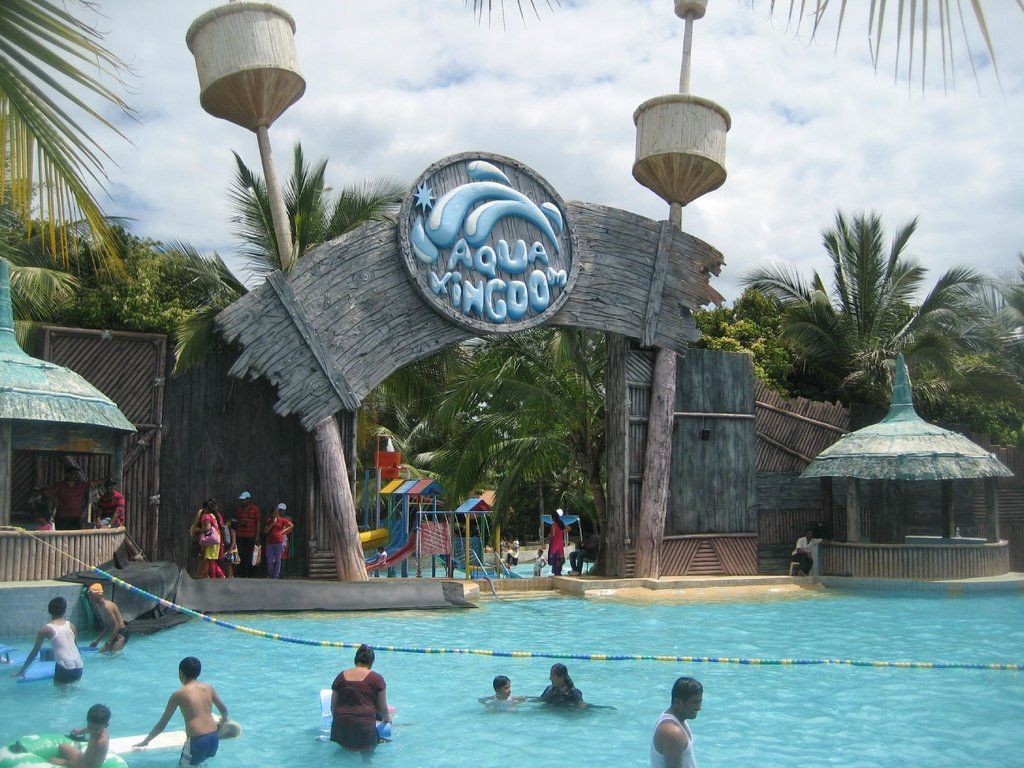 Aqua Kingdom: Who doesn't like to spend some quality time in a wave pool and have fun at the sandy beach? The Aqua Kingdom comes with excitement and thrill.

It features several water rides, slides and a kid's play area. Dance floor with an inhouse DJ is cherry on top.
Cartoon City:
It is the kid's heaven in Innovative  Film City. The place boasts of multiple colourful themes that kids love.

They get to have fun on rides based upon their favourite cartoons. The mass-favourite Star war themes sprinkle magic all over the place. 

Haunted Mansion:
The spooky place is filled up with creepy skeletons, zombies and ghostly creatures. It is enough to give you a shiver down your spine.

Museum:
The place is replete with different theme museums. Some of them are a wax museum, tribal museum, and the Oddities museum.

Dino Park:
Let's put history on rewind and go back to thousands of years ago. Watch the humongous life-size creatures in all their glory.
The park has some impressive dinosaurs that look incredibly realistic. Some of them include T-Rex skeleton and a 60 feet animatronics controlled dino.

Mirror Maze: The baffling labyrinth of beautiful mirrors will leave you in awe and maybe a little tired from the continuous quest of a way out.


Things to Do at Innovative Film City-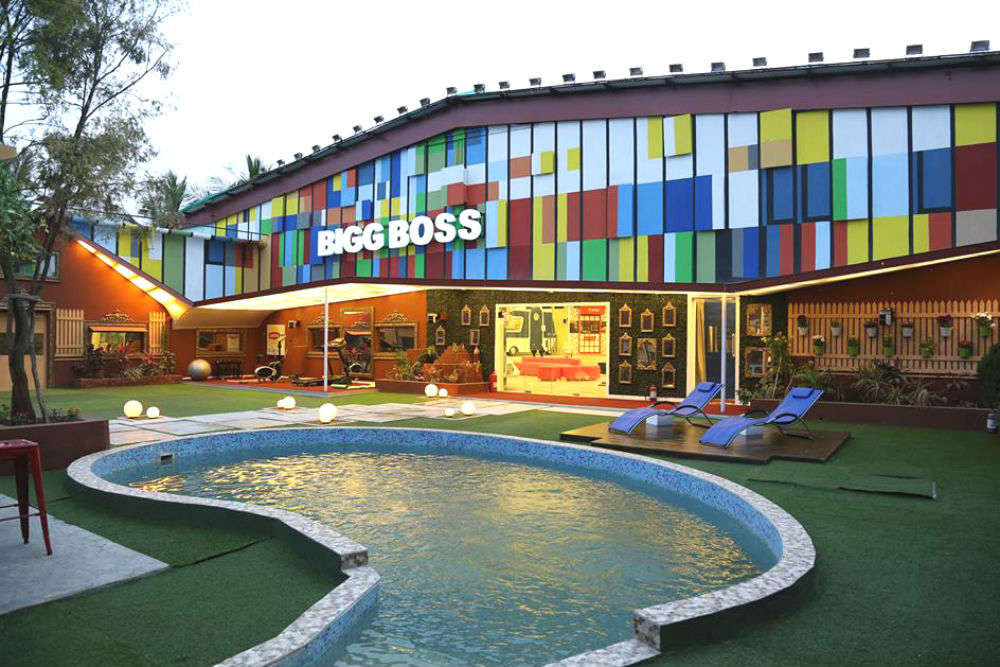 Go-karting: IFC has safe and well-equipped tracks that will make your karting experience ten times better. Cover more and more laps for practice before you race in front of the public. Be ready for a thrilling ride with your kids and family.
Mini Golf: It is an exciting game based on physics. Bask in fun and frolic with your loved ones while trying to get through the twelve holes by guiding the golf ball through a challenging course.
Fossil Hunt: Imagine heading out for a discovery of years old things like reefs, lode, ore body and minerals that are important for miners. 
You can learn the extraction process by seeing for yourself. Kids are also gifted discount coupons and free tickets for every discovery.
Adventure sports: IFC features a series of adventure sports triggering an adrenaline rush. Some of them include bungee-jumping, net cricket, dirt bike, bull riding and archery. 
Get ready for a power-packed day with your friends.
Big Boss Tour: Sprawling on an area of 18000 square feet, the sets of the famous reality show Big Boss Kannada season 4 are a fun experience. 
You will see snaps of various memorable moments from the show and the journey of the contestants.
Other Essential Information About Innovative Film City


Location: It is located near Birmangala cross, Bidali on Bangalore-Mysore highway.

Price: The price for standard rides lies between Rs. 800-900 per person. After 3 pm, the price for standard rides is Rs. 400. You'll have to Rs.50-150 extra for rides like bungee-jumping, go-karting etc.

Timings: 10:00 am to 7:00 pm.
Places to Eat at Innovative Film City-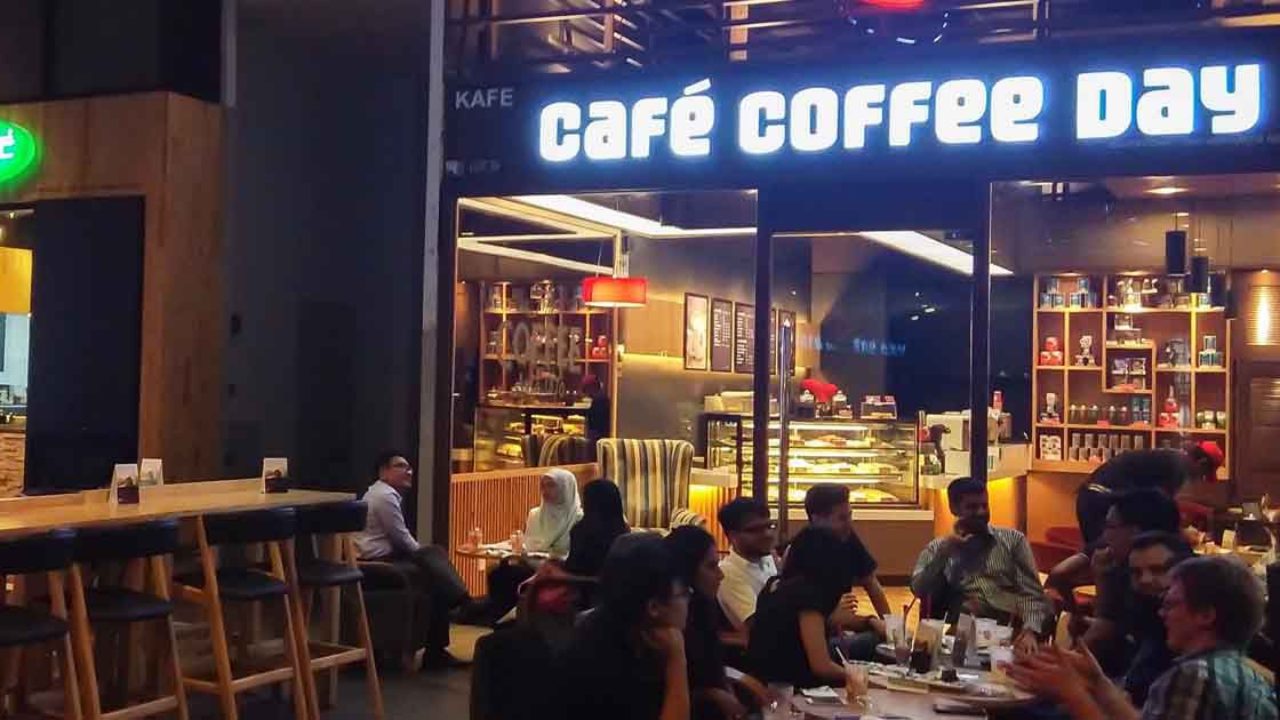 Food Court: The food court in IFC is always filled with scintillating aroma of food. It serves more than 15 varieties of food. It caters to diverse tastes of visitors. 

It's menu features multi cuisines ranging from Continental food to traditional Indian delicacies.
Cafe Coffee Day: The small beverage outlet offers multiple options to travellers for drinks and light snacks. You can munch on a crispy cheese sandwich or have a delicious sip of Latte.
McDonald's: McDonalds is known for its fingerlicking good burgers and crunchy french fries. It also serves combo meals for kids including burger, veg pockets and fries.
Pizza Corner: Who doesn't love a sultry bite of cheese dripping pizza? The Pizza Corner has a variety of options for pizza lovers to choose from.