About Bogmalo Beach
With a beautiful, curved, and sandy coast fringed by palm and coconut trees, Bogmalo Beach  is also one of the cleanest and secluded beaches in Goa. For travelers who like to enjoy a private beach holiday in the stunning landscapes of Goa, Bogmalo is a great choice as it is less crowded even during the peak seasons. Tourists can lounge in the sun getting suntanned or enjoy beach games like frisbee and beach volleyball. Bogmalo Beach has a gently sloping beachline that makes it an awesome place to safely swim in the waters of the Arabian Sea. Adventure lovers can indulge in a plethora of exciting water activities like parasailing, jet-skiing, windsurfing, snorkeling, and scuba diving at Bogmalo Beach. The shipwrecks along its coast and a rich aquatic marine life make diving in Bogmalo Beach absolutely a blissful experience.

Bogmalo Beach is bordered by many resorts, bars, nightclubs, and shacks that offer scrumptious Indian and international cuisine. As dusk sets it in, Bogmalo Beach transforms into a party hub as the pubs and nightclubs set an electrifying mood in the air with DJ music, live bands, dance floors and finest choices of liquor. While at Bogmalo Beach, do not miss savoring delicious Goan food which is dominated by steamed rice, fish and shellfish!
How to Reach Bogmalo Beach

 
- How to Reach Bogmalo Beach from Panji
The road distance between Panjim and Bogmalo via NH 66 is 27.7 km and the easiest, and fastest way to cover the distance is to drive or hire a taxi. It takes about 45 minutes to travel from Panaji to Bogmalo Beach.
- How to Reach Bogmalo Beach from Goa International Airport
Bogmalo Beach is just 5.7 km away from Goa International Airport and one can book a cab/taxi at the airport to reach the beach. It takes about 12 minutes to cover the distance.
Best Time to Visit Bogmalo Beach


The best time to visit Bogmalo Beach is during the winter months from December to February when the climate is usually cool and pleasant for sightseeing and experiencing water activities. The day time temperature during these months is just above 30 degrees Celsius and nights are cool with temperatures hovering around 20 degrees Celsius.
What Not to Miss at Bogmalo Beach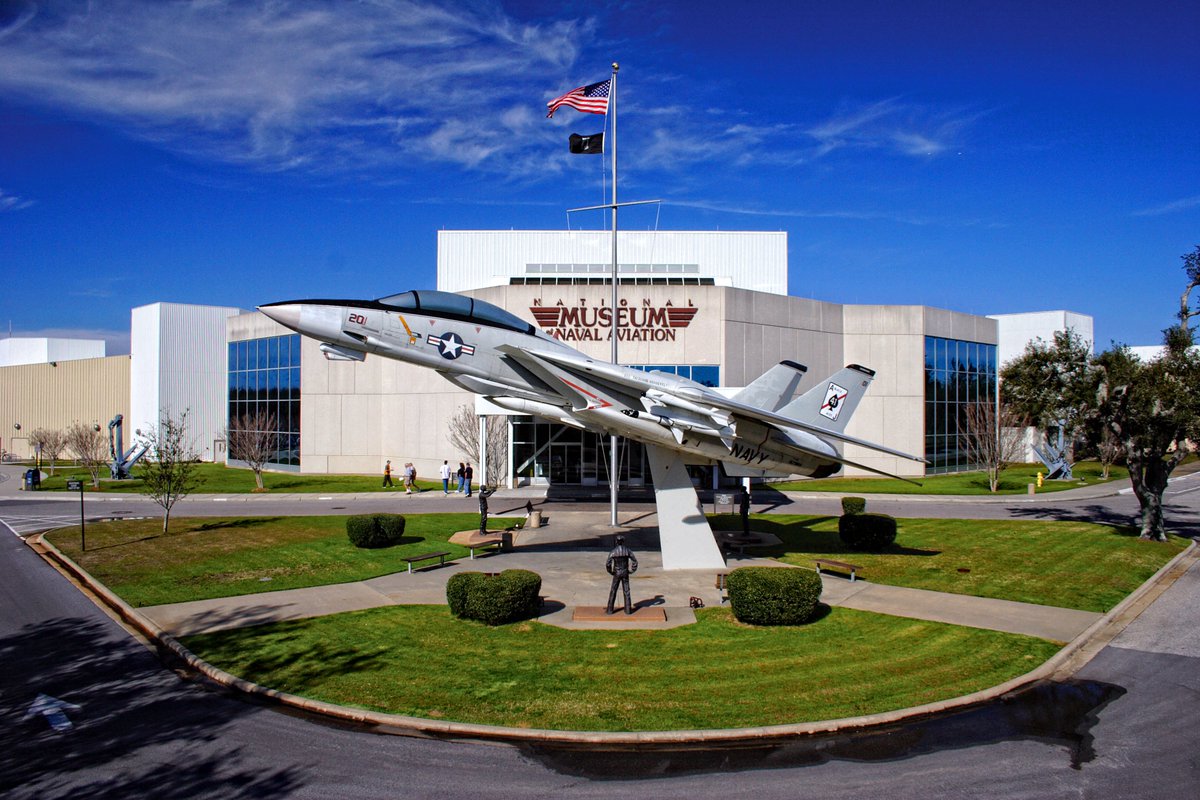 Sernabatim Beach: One of the most spectacular beaches in Goa, the Sernabatim Beach looks postcard-like beautiful with its palm-fringed shoreline. It is an extension of Colva Beach and one can spot many dolphins in the waters of this exotic beach.
Naval Aviation Museum: Displaying vintage naval aircraft - Sea Harrier, Sealand, Alize, Dove, Seahawk, Vampire and Hughes and other armaments like bombs, torpedo, sensors, and cannons used in wars, Naval Aviation Museum is a must-visit place near Bogmalo. The museum has both indoor and outdoor galleries and a photo gallery depicting the major events of Naval Aviation History.
Chicalim: Chicalim is a quaint little village that is popular for St. Bartholomew Church. During festivities like feasts of St. Francis Xavier and Mary Immaculate and feast of the patron of Pallotti Retreat House, tourists, and devotees flock to Chicalim in huge numbers to seek the Lord's blessings.
Siridao Beach: Chapel of Jesus of Nazareth is the primary attraction of this rocky beach. It wears a festive look during Easter drawing tourists from all across the globe. The beach is also famous for pearls and oysters.
Colva Beach: This pristine beach looks spellbindingly beautiful with white sand, coconut and palm trees. Overlooking the colonial buildings, the vistas from the beach are soul-stirring. For water babies, this beach is a paradise with activities like fishing and swimming.
Other Essential Information About Bogmalo Beach
 Watersports in Bogmalo Beach 
Swimming: The shallow and slowly deepening water of the Bogmalo Beach is perfect for swimming. The waters and the shoreline are well-kept and clean, making it refreshingly delightful to swim.
Scuba Diving: Scuba Diving at Bogmalo Beach happens at Grande Island and Pigeon or Netrani Island. Many PADI certified diving institutions in Bogmalo can help even a novice person enjoy the experience.
Snorkeling: At about a 10-minute ride from Bogmalo Beach is the Grande Island that is a popular snorkeling spot to observe the mesmerizing underwater marine life.
Windsurfing: Persons who are physically strong can enjoy windsurfing in sailboards at Bogmalo Beach. The beach has an amazing environment with a gentle breeze and calm waves that are ideal for beginners. Also, there are many trainers who can help the tourists have an astounding windsurfing experience.
Parasailing: This thrilling activity using parachute and speedboat is for those who like to experience some adventure over the blue waters of the Arabian Sea. Bogmalo Beach has several parasailing operators who let the tourists indulge in this nerve-wracking activity, but with all safety measures taken care of.
Jet-skiing: Jet Skiing is particularly famous at Colva near Bogmalo Beach where you can feel the wind as you zoom through the beach waters. With enormous speed involved, jet skiing is definitely only for the strong-hearted ones.

 Nightlife at Bogmalo Beach 


Bogmalo Beach has several night clubs, pubs, bars, and shacks in its vicinity and nights here are peppy and happening. Most of the bars, clubs, and shacks are open until the wee hours of the night and the mood is electrifying with drinks, music, and dance. Some of the best places to visit in Bogmalo to enjoy a party-filled night are -
-Gazebo
-Sunset Bar
-Ruby Bar
-Lobby Label
-Terracotta Restaurant
-Full Moon Bar And Restaurant
-Sea Cuisine Bar And Restaurant 


 Places to eat at Bogmalo Beach 
Joets Bar & Restaurant: This beachside restaurant serves Indian and Chinese cuisine. Also, the authentic Goan food served here is complete bliss to the tastebuds.
Claudi's Corner: Famous for zesty seafood, affordable pricing, and warm hospitality, Claudi's Corner is frequented by both locals and tourists.
SWINg! By The Bay: SWINg! By The Bay is located next to Bogmallo Beach Resort and the must-try dishes here are steaks, sandwiches, and drinks. The restaurant also has a live band performing really good music.
Dom's sea cuisine: This seafood restaurant has stunning views of Bogmalo Beach and the food is decent.
Joets Guest House: This 4-star hotel featuring the ambiance of a tropical city is the place to be to feast on Indian, tandoori, Chinese, and continental cuisine. The open-air restaurant at this guesthouse has a laid back mood and the views are splendid.


Shopping at Bogmalo Beach
Bogmalo is a place where people go to enjoy a laid back holiday lounging in the sun or to indulge in adrenaline rushing adventurous water sports by the seaside. And so, the shopping options in Bogmalo are modest. In the village center, there are a few shops selling souvenirs like shell crafts and shell jewelry, swimwear, sunscreen lotions, creams, and snacks. Manolis Tailors, opposite Bogmallo Beach Resort, has a wide collection of quality fabrics that are custom stitched in mindblowing fittings at a very affordable price.
Places to Stay near Bogmalo Beach 
Bogmalo Beach Resort:
Located close to the Naval Aviation Museum, Dabolim train station and International Airport, the lavish Bogmalo Beach Resort features opulent rooms with all modern-day amenities and stunning sea views, 2 restaurants & a poolside bar, along with a spa, a gym, dedicated kids' corner & a casino. This beach resort arranges for Bogmalo Village Cycling tours to get an insight into the daily lives and traditions of the people here.
Coconut Creek Resort: This upscale 3-star hotel is built on a lush coconut plantation near the beach. The hotel is located close to the Bogmalo Beach and has 20 air-conditioned lavish rooms, a spa & beauty parlor, a games room, an outdoor pool & a restaurant. The hotel uses 100% organic cotton sheets, towels, and bathmats and has all urban amenities like digital lockers, iron boards, a stocked mini-bar and hair dryers in all its rooms. The hotel even hosts yoga classes conducted by a professional yoga trainer. 
Stone Water Eco Resort: This resort is perched cozily amidst evergreen tropical gardens and is located close to the Naval Aviation Museum. The 25 rooms of the resort have wooden finishes and the rustic look of the resort is visually refreshing. The rooms are well-equipped with facilities like flat-screen satellite TV, patio and seating area, refrigerator, and bathrooms with shower and hairdryer. The in-house restaurant at Stone Water Eco Resort serves scrumptious Indian, Chinese and continental cuisine.


Things to Carry at Bogmalo Beach 



-Carry your camera and enjoy clicking many candid moments and group pictures with a dramatic background. The stunning beauty of the Bogmalo beach can turn anyone into a nature photographer.
-Carry things like sunglasses, hats, and sunscreen lotion with good sun protection formula to protect you from the blazing sun
-Carry an identity proof.


Shacks at Bogmalo Beach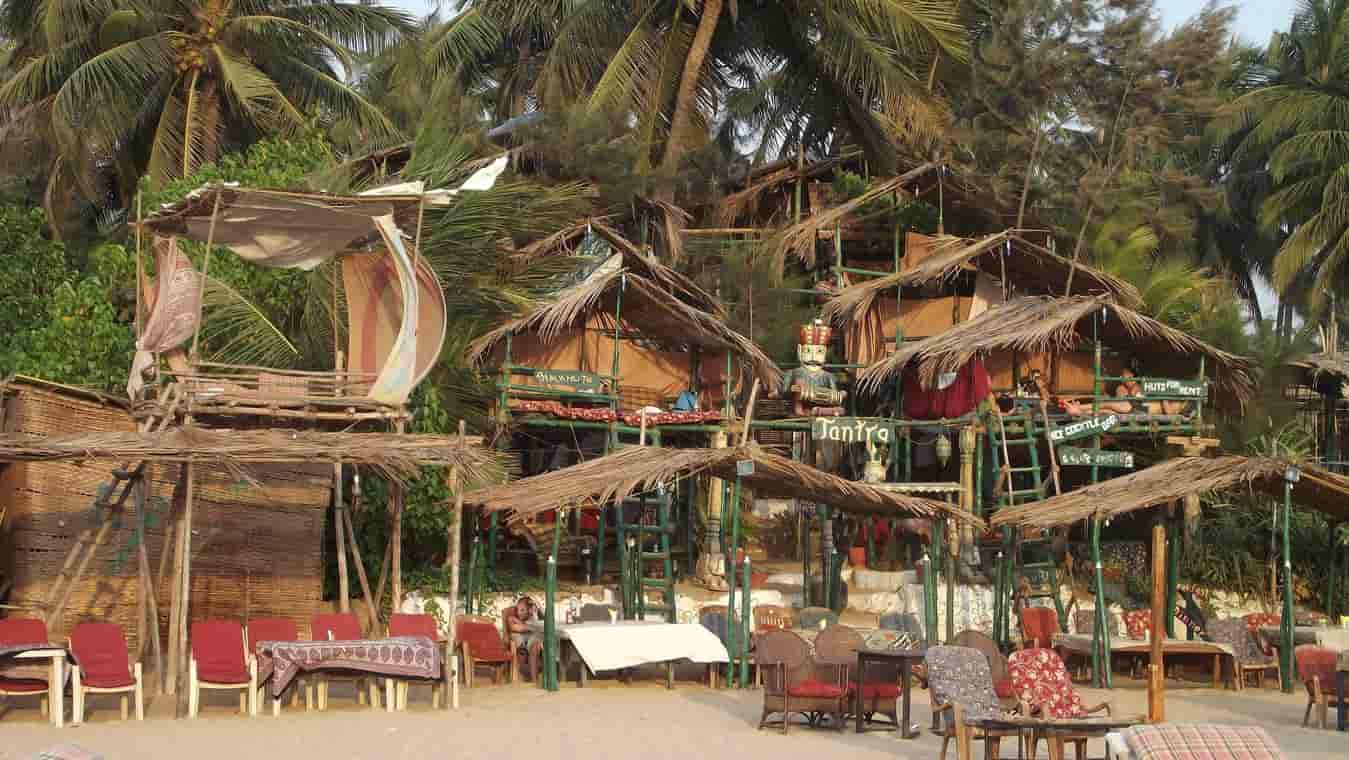 Joets Bar And Restaurant: The most popular shack in Bogmalo, Joets Bar And Restaurant is located next to Coconut Creek Resort and serves outstanding and authentic Goan food. Their seafood recipes like Rava Masala Pomfret Fry, Seafood in the local Recheado Masala, the traditional Goan Curry and rice can get anyone drooling over. Another must-try item here is their Pork Chops. Apart from Indian cuisine, Joet's Shack also serves fair renditions of Chinese, Indian & continental cuisine. 


John's Seagull: Serving delicious Indian food like prawn curry, garlic naan and steamed rice, John's Seagull is undeniably the best shack in Bogmalo that offers full value for money. The ambiance is chilled out and the shack is open from 11 in the morning until midnight.

Starfish Beach Shack: Nestled on the shores of Arossim Beach near Bogmalo Beach, Starfish Beach Shack is located in a peaceful environment at about 500 meters from Heritage Resort and the sea breeze at the shack gently caresses one's soul. The staff at this shack is dressed traditionally and the signature dishes here include jumbo grilled prawns in garlic butter sauce, chips, and fried rice that will make you come here yet again. Starfish Beach Shack is open until 11.00 PM every day.

Tony's Beach Club: Tony's Beach Club is an economical bet for those traveling on a budget. The Chicken Sizzlers and fries at this shack are the show-stopper dishes and the prices are very pocket-friendly.
Medical Facilities near Bogmalo Beach 



There are several reputed hospitals near Bogmalo Beach and Salgaocar Medical Centre, SMRC Hospital, VM Salgaocar Hospital, and Pai Hospital top the list in terms of facilities and credibility.
Travelers' Tip before visiting Bogmalo Beach 


Expect cows lazing on the beach in the afternoons. Do not feed or harm them.
While Konkani is the official language of Goa, most of the people here can speak English, Hindi and Marathi.
Ensure you wear all safety gear and check if they are harnessed firmly before indulging in any water sport.
Pack loose, cotton clothes in lighter hues to beat the heat.
Keep yourself hydrated as the sun can be merciless at times.