About Engelberg
Engelberg is an enchanting resort village located in a mountain valley 25 km from Lake Lucerne. Its distinct rustic charm is what attracts travellers from across the globe and makes it one of the most popular winter and summer holiday destinations in Switzerland.

The village itself is built around a monastery and offers a wide range of activities for the visitors here. Its proximity to Mount Titlis and Mount Hahnen makes this village resort one of the top ski destinations in the region. It offers diverse skiing and free ride opportunities for enthusiasts of the sport of all levels.

It is spread over an area of 2000 meters and offers fantastic conditions for snowboarding, sledding, cross country skiing and a whole variety of winter festivities and activities. In summers, Engelberg becomes a haven for hiking, rock climbing, mountaineering, biking and golf. 
The Benedictine Monastery established in 1120 here is still a very important part of the village and to this day there are still monks living here. Engelberg is also a wonderful holiday destination for families and there are several activities that would enthral adults and children alike.

The Brunni area has many activities to keep the most restless teenager occupied. There is a huge playground, a toboggan run, Globi treasure hunt and the barefoot trail.
How to Reach Engelberg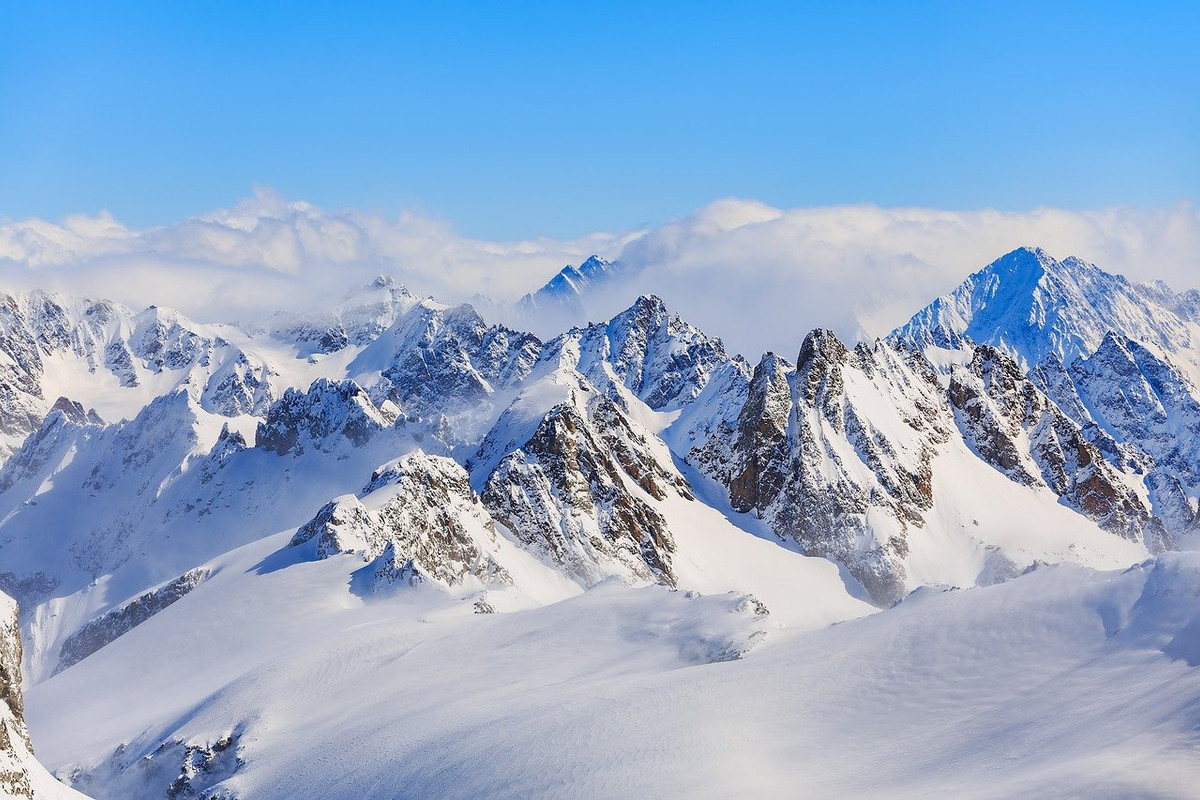 By Train:
The most convenient way to reach Engelberg is by train which can be boarded from Zurich. There is one leaving every half hour and the journey takes about two hours. 
By Air:
Engelberg does not have its own airport and if you are travelling by air then you need to take a flight to Zurich, Geneva or Basel and then board a direct train to Engelberg from any of these cities. 
By Road:
You can travel by road to Engelberg and enjoy the scenic route of Motorway A2 Basel to Gotthard and take the exit at the Stans-Süd.
Best Time to Visit Engelberg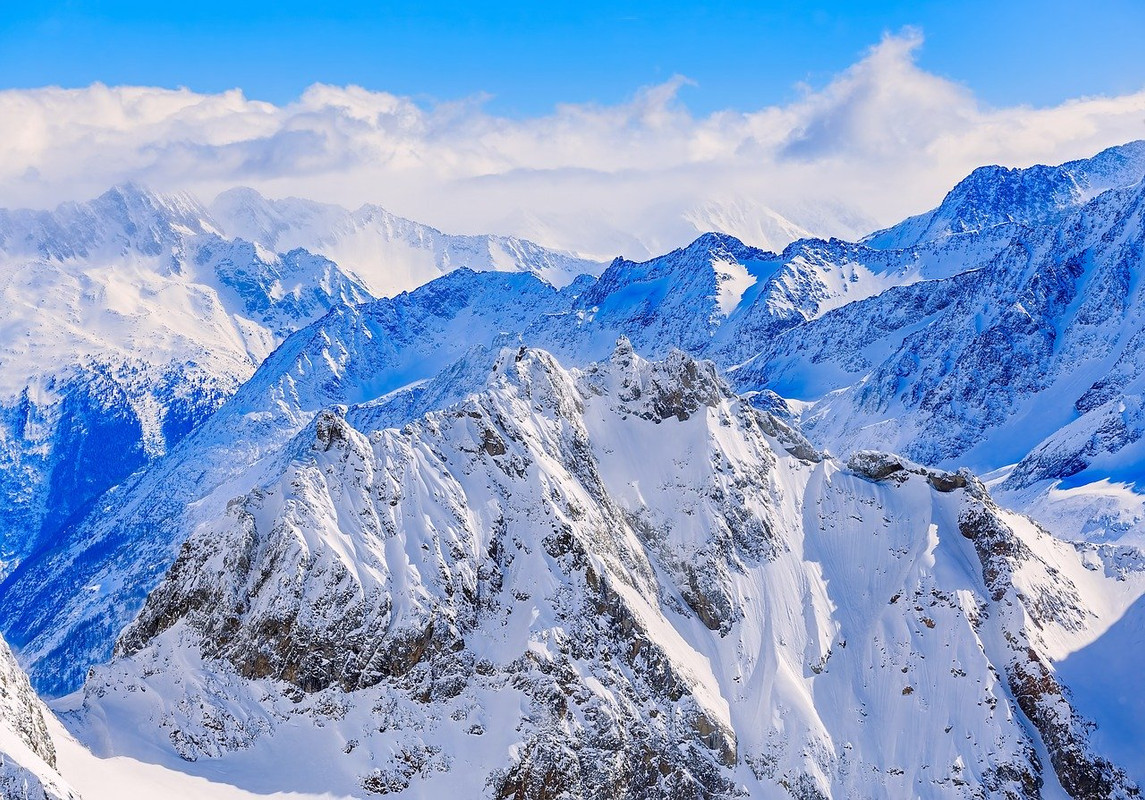 If you want to hit the slopes and indulge in skiing and other snow activities then December to February is the best time to visit Engelberg. The average temperature at this time is 5°C during the day and it drops to about 0.1°C at night.  This is the best time to enjoy the ski slopes of Mount Titlis and other places.
Summers in Engelberg is between June to August and it is one of the busiest and best seasons for tourists. With temperatures ranging between 21°C to 11°C, this is the best time to enjoy the outdoor activities in Engelberg. This is also an excellent time to explore all the major attractions that this wonderful resort village has to offer.
What Not to Miss at Engelberg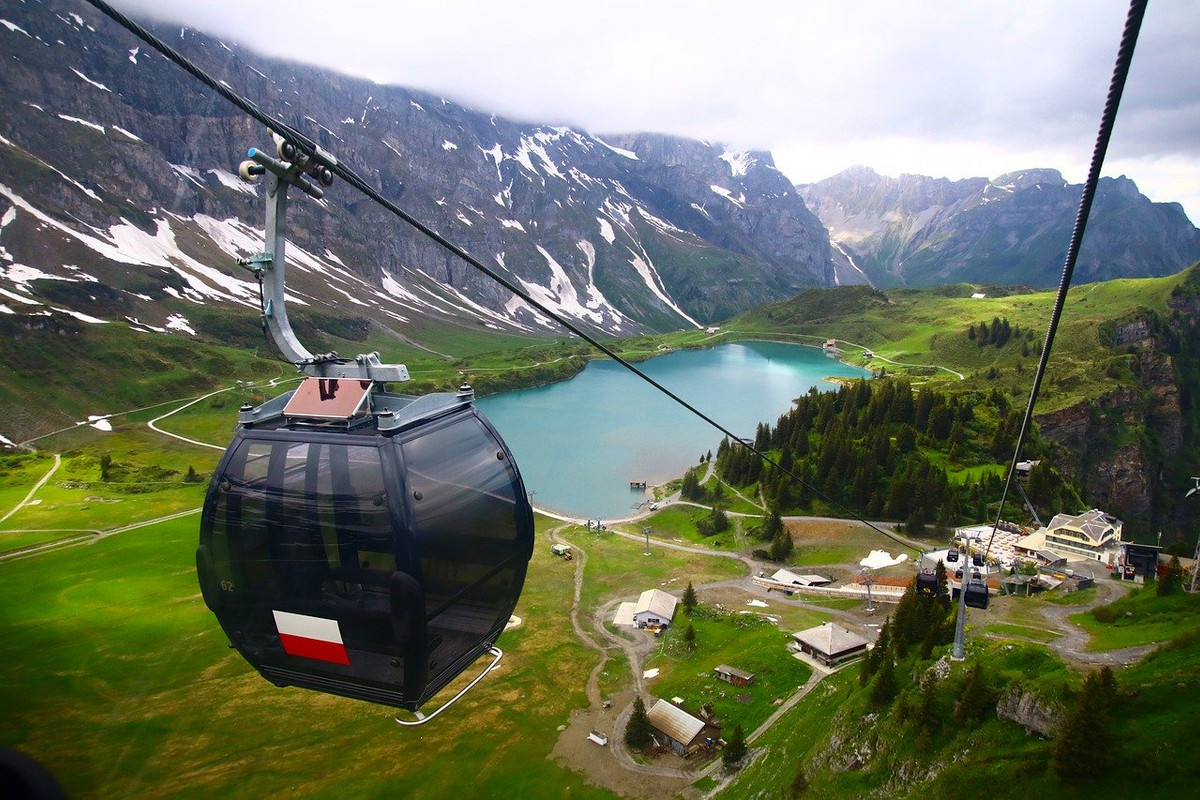 Here are some of the best things to do in Engelberg:
1. Explore the beauty of Mount Titlis
Mount Titlis is one of the most popular attractions in Engelberg and the journey up to the Mount is equally mesmerizing. Take the cable car or the gondola to the top and enjoy the spectacular view. Go skiing or enjoy a cup of hot chocolate in one of the cafes on the Mountain.

Take a walk along Europe's highest suspension bridge, the Cliff Walk. There is also a freestyle park where you can enjoy skiing and other activities in the snow all year round.

2. Watch authentic Swiss cheese being made
Visit the Show Cheese Factory where you can taste as well as watch authentic Swiss Cheese is made by hand. This is also the one place where you can buy the Engelberg Kloster glocken, a bell-shaped cheese which is processed in Engelberg. 

3. Enjoy a guided tour of Engelberg Abbey
The Benedictine Monastery is a magnificent structure that represents the cultural heritage of Engelberg. While exploring the Abbey also visit the beautiful baroque church with its stunning altar. The church also has the largest pipe organ you can find in Switzerland.

4. Rock climbing at Mount Hahnen
Get your adrenaline pumping with a rock-climbing expedition on Mount Hahnen. There are also hiking trails which you can explore. The top presents the most stunning view of Engelberg and its surrounding areas. 

5. Enjoy fun-filled activities at Seilpark, Engelberg
Seilpark is an activity park filled with exciting activities such as bungee jumping, farmer games, obstacle courses, night obstacle courses, team building games, survival games and many others. These activities are set amidst a densely forested area.  

6. Ride the Titlis Rotair
The Titlis Rotair is the world's first revolving cable car and it will take you to the summit station which is at a height of 3020 m above sea level. Enjoy a 360° panoramic view of the mountain peaks and deep ravines. 

7. Visit the incredible Schaukaeserei Kloster Engelberg
This is a speciality dairy store cum bistro where you can witness the finest Swiss cheese being made by hand. You can sample a variety of cheese and enjoy the delicious homemade baguettes, fondue, ice tea and lots more. You can also buy some of the Swiss cheese and other dairy products from here.

8. Party at Engelberg's trendiest nightclub - Gletscherspalte
Indulge in lively parties, live performances, mouthwatering snacks and great drinks at the Gletscherspalte, the trendiest bar in Engelberg. There are also indoor games such as table soccer, dart, pool, etc which you can enjoy while sipping on your drinks.

9. Spend an afternoon at the Titlis Golfclub
Although the Titlis Golf club is for members only, guests can visit and explore the grounds on prior appointments. This is an 18 hole golf course and within the premises, there is a restaurant, a golf shop, a clubhouse and the Andreas Prinzing Golf Academy. 

10. Explore the hiking trails of Rigidalstock
Rigidalstock is one of the best hiking trails in Engelberg, located in the Urner Alps at an elevation of 2539 meters. The best time to plan a hiking trip here is between June to October.

Other Essential Information About Engelberg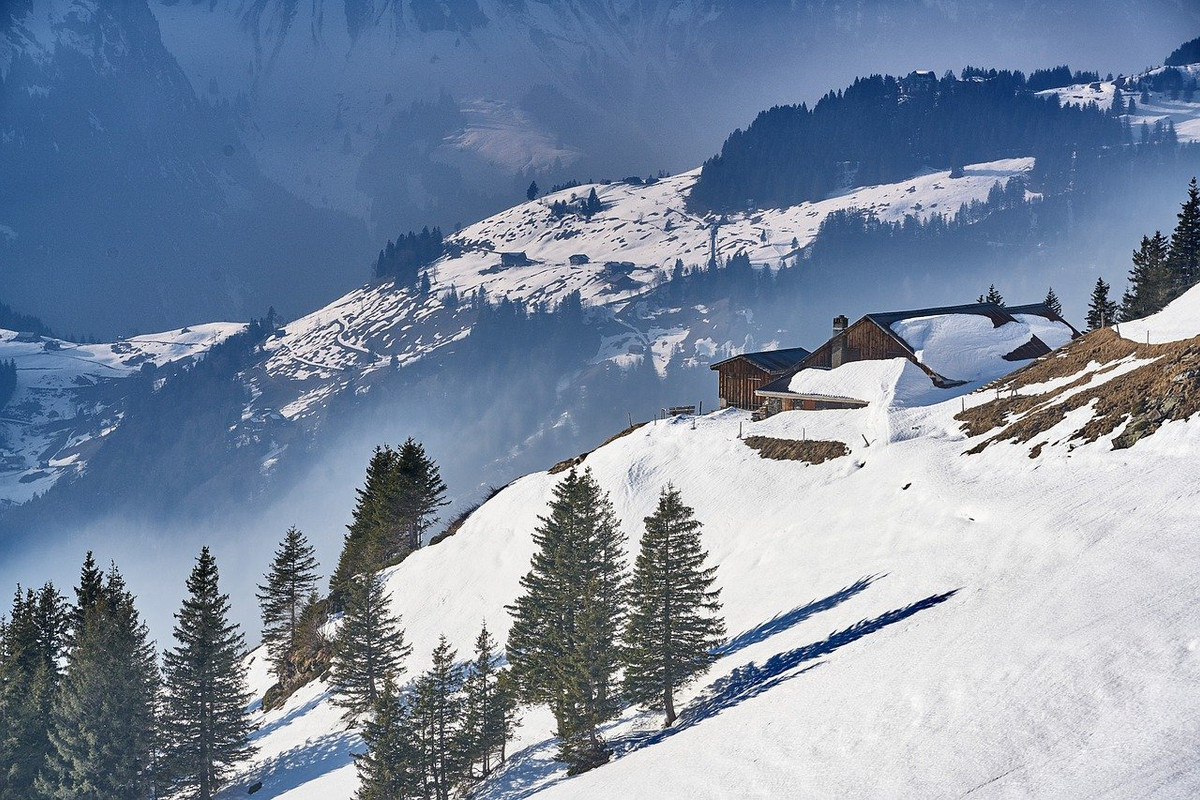 Travellers Tips to Visit Engelberg
- If you are visiting the Titlis Golfcourse then make sure you know the dress code. Blue jeans and crop tops are not allowed here.


- Pack tissues, paper towels and wet wipes as these are difficult to find here.

- Pack an emergency first aid kit with essential medications for minor ailments such as headache, upset stomach, personal hygiene products, antiseptic creams, pain killers, etc. 

- Do not forget to try out the local delicacies such as Rösti, Raclette, Birchermüesli, Älplermagronen and many more.

- Visit the glass factory to buy the best glass souvenirs you can find here.